Mid-Year Check Up – Florida Chapter Strong Through Teamwork, Branding & Deal Making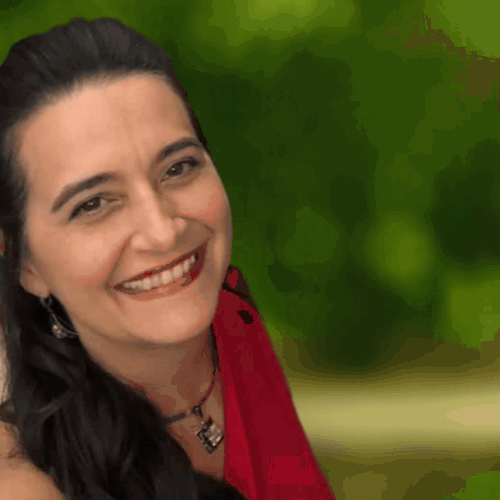 At the beginning of the year, I shared my Goals as President for the Florida CCIM Chapter for 2019. I am pleased to announce, midway through the year, Goals are being met, Teamwork is Stronger than ever, Branding is Consistent, and Deals are being Accomplished member to member!  Pleased is an understatement of how I feel about the Professionalism of our Membership and the Power of the Pin.
Here are the goals, followed by a few highlights that demonstrate your chapter's commitment to increasing the value of your membership:
√ Increase Member Benefits through Education, Networking, and Technology.
Newsletter Updates w/ Link to Website from ALL Chapter/District Leaders to Membership
Technology Partners through Sponsorship that bring benefit to our members. Turning Sponsors into Affinity Partners that blend with Full 100% member benefits.
Mentorship Program- 16 total including Central- Excellent for 1styear for the State.
RPAC/Legislative- Awareness at All-Time High Levels around the State. Website and Social Media kept up to date on all things Legislative that may affect our members/clients.
Designation Promotion:  Panhandle District having 1stCCIM course in over a decade. All done through CCIM Designation Promotion and word of mouth!  Kudos- and North District having more education courses than before and again, all word of mouth, social media, CCIM's that believe.
Education Calendar being almost 100% completed for 2020. IT is only August 2019. Kudos Rick!
√ Increase Member Awareness through Educational Outlooks/Seminars/Courses
Education Forums that members request (Cyber Security, 1031 x, CRE Sold by online trading, Opportunity Zones, & Tax Assessor)
Encourage Districts to offer courses outside of the core courses for their districts- (Site to Do Business and other similar type Member Benefit Courses, Life after the Pin)
University Alliance- Held a midyear update in Central Florida but looking to host an annual update for all Universities in Florida… What a Grand Idea!
Outlooks hosted by Miami/Dade District in January, Southwest District in January, Central District in July, West Coast District in August, Broward District in October—Commercial Real Estate Outlooks happening ALL over the State of Florida!  What a great way to keep your Members up to date on the economy!
√ Increase Member Deal-making though Technology, Social Media, Website, Newsletter & Networking
Sponsors will want to put ads on our newsletters etc… leading to more networking, affiliates doing business with members and district collaboration.
Social Media is creating a buzz in Florida with Members doing deals and it being posted Everywhere!  More than ever, clicks, likes and shares. (West District is doing Deal of the Quarter and Peer to Peer Campaigns- And Yes, it is doing Very Well!) (North District is having successful Deal Shares with growth for the future!)
√ Increase our Membership and Sponsorship from all listed above
√ Finalize Bylaws
√ Monies in Savings Reviewed and our VP Finance getting us a slighter higher return!  Thank you Stephen!
My Main Mission for 2019: Consistently Brand our Message:  Be the "Go To" Commercial Specialists for "All Things" Commercial

By Branding CCIM thru Technology, Social Media, Newsletter, Website, Real Estate Associations, Commercial Associations, and any/all things Commercial.
This has been an absolutely marvelous year and there is NOT one part of it that I would ever want to change.  WE are a unique membership group made up of many different types of personalities. Each member I have encountered along my way has brought me inspiration, some have made me think about a situation or a deal very creatively, and comradery I find amongst its leaders is truly one of kind.
Being a CCIM is a very important part of life, my career and my future. Thank you CCIM members for showing me the true Power of the Pin – Its Members!
Sincerely,
Tina Marie Eloian, CCIM
Florida Chapter CCIM President, 2019
#1 CCIM Global Chapter Florida 2017