CCIM Completes 4,380 SF Lease in the City of Sunrise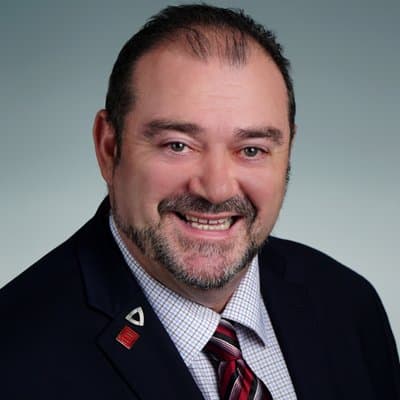 Joe Pelayo with Total Real Estate Consultants, Inc. completed a lease deal of 4,380 SF of office/ warehouse located on Hiatus Road in Sunrise, FL.
The landlord is AZ Real Estate Development, LLC and the current tenant is USA Quetapas, LLC. This space will be occupied by the tenant for the following 5 years.
This tenant is a large distributor of non-perishables from Brazil.