Berkshire Hathaway Tampa Bay Land Team Closes $23.5MM Land Deal In Pasco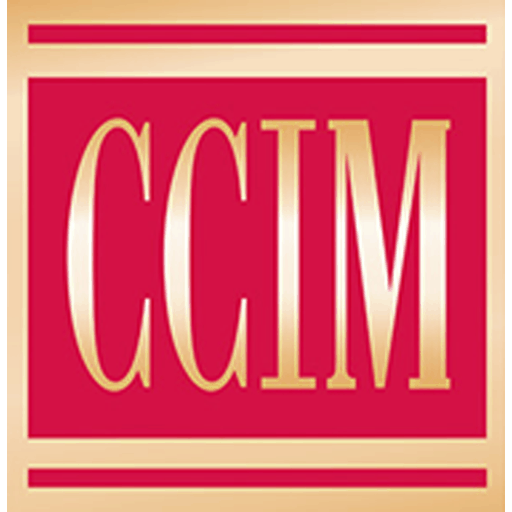 The Berkshire Hathaway Tampa Bay Land Team consisting of Dewey Mitchell, CCIM, Renee' Dyer, CCIM and Jill Carbonelli, CCIM, closed on a $23,500,000 land deal, located in Wesley Chapel, FL, on December 20th. They took to market a 750± acre approved Master Plan Unit Development site in a "Call for Offers" format producing seven (7) Contracts for Purchase. The property, known as River Landing, was entitled for 1,999 residential units to be developed in four phases. When the property was brought to market the SR 56 extension was under construction, bisecting the property east to west. As a condition of the MPUD, adjacent property owners had an Implementation Program toward cost sharing of road construction. Additionally, a master utility extension agreement needed to be negotiated wherein the buyer/developer would be responsible for their pro rata share of extending all utilities to the site, plus obtaining the appropriate Army Corps of Engineers permits.
The complex sale encompassed many development conditions and obstacles. Much due diligence and research was completed up front to provide the most comprehensive marketing package for the Buyers. Good information produces good decision making. Working with local industry experts, it was identified upfront, that due to almost 100± wetland acres, 1,999 units was not realistic but rather 1,600-1,700 units. We evaluated market conditions which dictated the residential product mix and used building proformas to back into the raw land value per unit. Complicating matters, the cost sharing agreement with the County, in the form of impact fee payments, needed to be incorporated into the equation along with utility infrastructure. Upon analyzing seven contracts we selected the Buyer whose price, product mix and past development background, demonstrated their ability to close on the property in a timely manner. The time from date of the Call for Offers to finalized contract was 428 days. The time from finalized contract to close was an additional 778 days.