Call to Action: Contact Appropriations Chair Cummings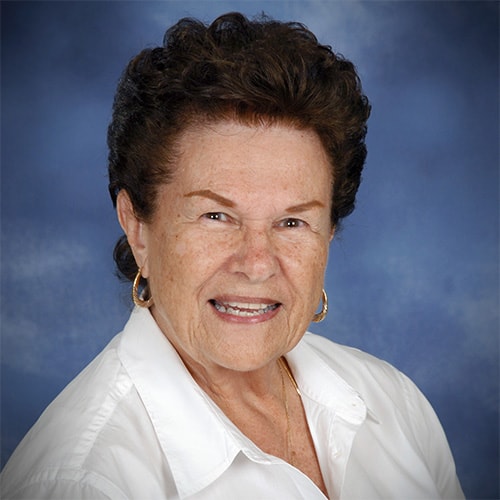 Dear Members:
As you know, Florida Realtors has long taken the lead in seeking to top the legislature from raiding the Sadowski Trust Funds, which are intended for affordable housing. Since the this Trust was created, the legislature has used the funds for other than their intended purpose. Please read the message and below and follow through on this Call to Action.
Thank you, and, best wishes for a healthy and happy holiday.
Claudette Bruck, CCIM, CIPS, GRI, REALTOR
Multiple Choice Realty Investments, Inc.
Cell: 954-562-2526
Email: cbruck@bellsouth.net
---
Dear Sadowski Affiliates:
It was reported by Florida Phoenix that House Appropriations Chair Representative Travis Cummings stated: for the House to advance a "responsible" budget, "we'll probably take a hard and serious look at sweeping at some level." He cited other pressing needs in the new budget including a troubled prison system, education initiatives, and health-care programs.
Now is the time to contact Chair Cummings.
Please craft your own message or use the following:
Dear Chair Cummings:
The Governor's budget, which includes using all the Sadowski Trust funds for housing, is a responsible budget; we respectfully urge the House to take this same responsible action.  To do otherwise is to increase the housing crisis and hurt Florida's economy. Using all the housing trust funds for housing generates 30,000 jobs and more than $4 billion in positive economic benefit, in addition to providing homes for Florida's workforce, veterans, and most vulnerable populations.
Florida has no budget deficit.  Florida's housing programs can be fully funded within a balanced budget. Please help your constituents by appropriating all the Sadowski state and local housing trust funds for housing. We are relying upon your leadership to help end Florida's housing crisis.
House Appropriations Chair Rep. Travis Cummings
Travis.Cummings@myfloridahouse.gov 
District Office: (904) 278-5761
If you have any questions or comments, feel free to contact the Florida Housing Coalition at  info@FLHousing.org  or 850-878-4219.