Easy Deal Gets Tough – But Not For This CCIM!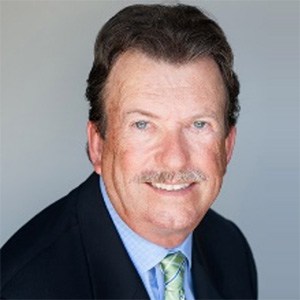 Several weeks ago, a buyer rep deal focused on medically related use for sites in the Jacksonville and Saint Augustine came through for CCIM Member Edward de Laurier. Although the buyer's initial site criteria did not appear too difficult – it turned out to be just that. Aside from the publicly traded corporate issues of confidentiality agreements, in-house counsel involvement, etc. the ensuing site selection criteria became the big bugaboo in Jacksonville.
The initial need expressed as 6.5 acres (off-site retention) to 8.0 acres (on-site retention) did not appear too difficult, but then the additional requirements of no floodplain or wetlands, sewer and water at the site boundary, minimum site width, proximity to medical users and minimal rezoning exposure reduced the available, on-market inventory to almost zero.
At this point, direct landowner solicitations were sent with limited responses for most sites not able to meet the buyer's criteria. But as the old saying goes "behind every dark cloud is a silver lining" several options surfaced. The most significant option was a two-story building plan that significantly reduced the land size requirement. Who would have thought that finding small acreage sites would be that difficult? However, market evidence has shown that significant amounts of acquisitions of the same over the past two years has reduced the inventory of this property type to almost nil? The exciting part is to watch our market growing leaps and bounds over the past few years, its prospects going forward and producing further growth opportunities in the beltway areas other than infill.