Neil Efron, CCIM and Community Leader, Promoted to President of Noble Properties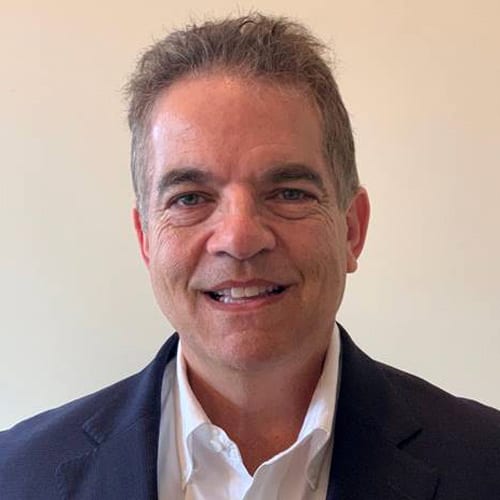 Neil Efron, who co-founded Noble Properties with Joel Hart in 1992, has been named President of the firm. Efron, who has over 30 years of experience in the real estate investment business, is a long time member and leader of the CCIM Florida Chapter's East Coast District.
Efron previously oversaw the financing, acquisitions, and dispositions as well as asset management of the portfolio. Mr. Hart will continue as Chairman and CEO. Neil is a CCIM and is an active member of the International Council of Shopping Centers.
Noble Properties is a privately held South Florida based real estate management and investment firm with shopping centers throughout Florida and single tenant properties in 23 States. They are actively seeking shopping centers throughout Florida, Chicago, Atlanta, Dallas and Houston. They also continue to acquire single tenant deals both investment and non-investment grade credit tenants. The geographic focus for the single tenant portfolio is throughout the nation.
Noble buys properties all cash and never has a financing contingency. Noble is a no-nonsense buyer and has a strong track record of always closing deals they put under contract. With the financing markets still in turmoil there are few buyers that have the ability to actually close on a deal without financing. Only those with Noble's financial wherewithal can actually deliver a closed sale.
Efron is all business when commercial real estate is on the table, but there is another aspect of his life that also gets results. Efron has served as Tournament Chair of the East Coast District Annual Charity Golf Tournament for the past five years. And while organizers took one year off due to the pandemic, the PGA National Golf Club in Palm Beach Gardens is traditionally home to the District's Annual Charity Golf Tournament, that is expected to return again in 2021.
Each year the tournament raises strong dollars for JDRF. Additionally, the tournament funded thousands of dollars towards East Coast CCIM District scholarships.
Efron credits his entire team with the success of past years and sends many thanks to all of the participants for their generous support of this worthy cause to fund a cure for juvenile diabetes and support the CCIM East Coast District scholarship fund.
"We have the best sponsors and best community partners with us," the new company president shared.