Jim Engelmann, CCIM Closes Sale of 165-Acre Mixed Use Property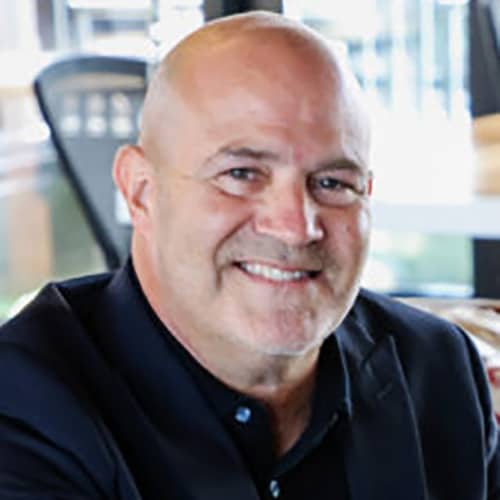 In August of 2017, Jim Engelmann, CCIM, of Commercial Partners Realty, Inc. St. Petersburg, FL listed a 165-acre property positioned directly on State Road 54, across from the Ballantrae neighborhood to be sold in its entirety. This property is located on the highly desirable 54 corridor – the fastest growing area of Pasco County. With an aggressive marketing effort, and numerous engagements, in March of 2018 Engelmann had the property under contract with a retail developer, taking on the role of master developer for the entire property. As part of the terms, the property would close with several simultaneous closings all painstakingly orchestrated to hit on the same day in early 2019. Through typical (and not so typical) extensions, the closing pushed to a scheduled closing in the Summer of 2020… and then COVID struck!
After COVID-19 shut down the world, Engelmann worked with the owners, the developer, and the myriad of end-users, to create a scenario that allowed for bifurcation of the site. After 30 months of effort, contract changes, extensions and working through the pandemic, the retail portion of the property closed successfully in September of 2020. This closing was recently capped with the residential closing in February of 2021.
About CCIM
"CCIM stands for Certified Commercial Investment Member. For more than 50 years, CCIMs have been recognized as leading experts in commercial investment real estate. The CCIM lapel pin denotes that the wearer has completed advanced coursework in financial and market analysis, and demonstrated extensive experience in the commercial real estate industry."