FLCCIM Mentorship Class 2021 Holds First Meeting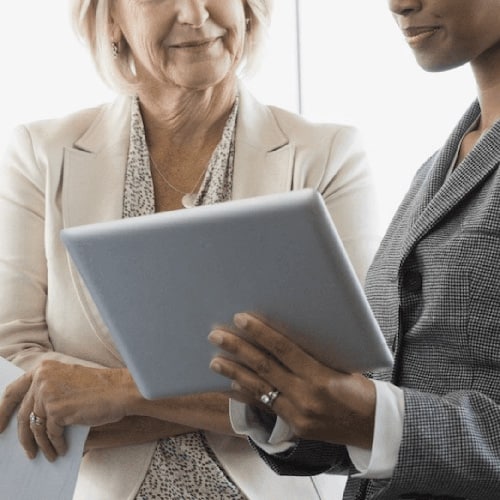 The FL CCIM Mentorship Class of 2021 held their first meeting last Thursday, April 1st. There was considerable interest in the program this year with a packed class of 13 mentees who will participate in the program. Many of our mentees this year have enjoyed several years of experience in real estate and have made great progress in taking core courses as they pursue the pin.
The Mentorship Committee consisting of: Elliott Ross from West District and Dianne Grant, James Flint, and Chris Cucci from Central District worked to match each mentee with a mentor who would best fit their area of specialty. This year's program will include a mix of mentee group discussion calls and one-on-one meetings with their mentors where best practices will be shared to educate our mentees on best practices and the value of staying involved with their local District. It is the hope of the Mentorship Committee that the program fosters new connections that lead to all mentees earning their pin while also having the opportunity to network with other industry professionals across the state.
The program will culminate with a graduation celebration at the FL Chapter Summer Meetings Session in August where we hope to have all mentees and mentors connect in-person as a group.

About CCIM
"CCIM stands for Certified Commercial Investment Member. For more than 50 years, CCIMs have been recognized as leading experts in commercial investment real estate. The CCIM lapel pin denotes that the wearer has completed advanced coursework in financial and market analysis, and demonstrated extensive experience in the commercial real estate industry."