URGENT: We Need Your Help on a Legislative Issue!
Posted on

April 5, 2021

in Central District News, East Coast District News, Florida Chapter News, Ft. Lauderdale-Broward District News, Legislative Updates, Miami-Dade/Monroe District News, North District News, Panhandle District News, Southwest District News, West Coast District News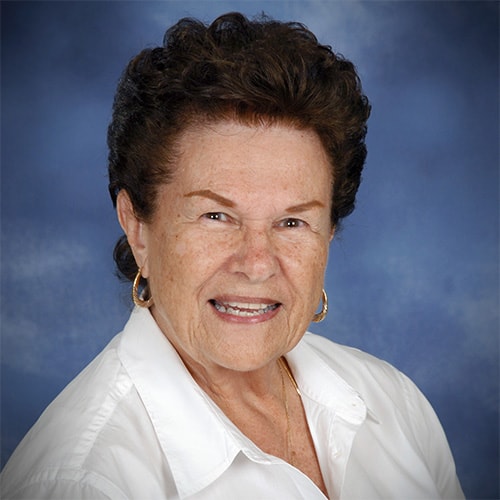 We need your help and the time for response is critical. You have heard me talk about the legislature raiding the Sadowski Trust Fund year after year, instead of allowing those funds to be used for their intended use; which is affordable housing. Our State Representatives are now working toward a permanent changed which would automatically allow the use of these affordable housing trust funds for other purposes.
Click Link: Take Action Now!
Please read the message from Florida Realtors below, and, respond immediately.
Now is the time and this is one of the most important causes we will be called upon to support; so, PLEASE do it now!
"I need your help with an urgent issue. A new proposal in Tallahassee will severely cut attainable workforce housing dollars that are critical to many Floridians. Please take a moment to contact your state legislator and tell them this is unacceptable!

In 1992, REALTORS® in Florida agreed to tax their own business with a new documentary stamp tax that would be used to help residents attain affordable housing.

Since then, hundreds of thousands of Floridians, many of them teachers, firefighters, first responders and other essential workers, have utilized these funds to help purchase a home, beginning their journey of financial wellness.

Today, the economic impacts of the pandemic, combined with record-high housing prices and a rapidly growing population mean affordable housing is becoming harder than ever to find in our state.

Despite this, lawmakers in Tallahassee are working to permanently reduce the funds available for affordable housing programs by 66%, diverting all but one-third of the funds to environmental infrastructure projects.

Affordable housing is a priority for Florida's essential workers. It is a priority for the elderly on fixed incomes. And it is a priority for hard-working Floridians looking to purchase their first home. Now is not the time to take money away from programs that can help Floridians achieve the American dream of homeownership.

Help support affordable housing by telling our lawmakers to use the housing trust funds for housing!"
Claudette Bruck, CCIM, CIPS, GRI, REALTOR
Florida CCIM Legislative Affairs Chair
Multiple Choice Realty Investments, Inc.
6610 N. University Drive, Suite 250
Tamarac, Florida 33321
Email: cbruck@bellsouth.net