Breaking News! Huge Cut to Florida's Business Rent Tax on the Horizon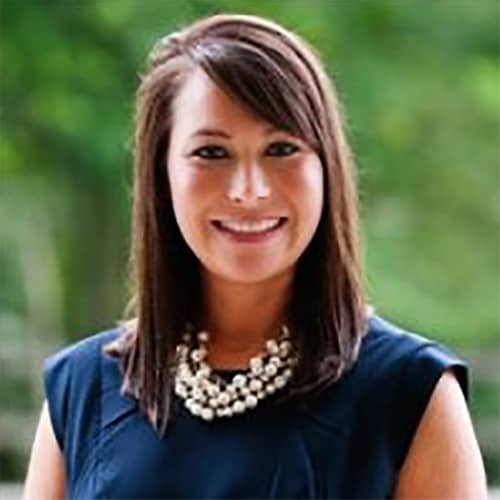 Danielle Scoggins
VP of Public Policy
Florida Realtors
Florida's commercial REALTORS® and their clients scored a huge win this legislative session with a substantial cut to the state's Business Rent Tax (BRT). After years of advocacy efforts by Florida Realtors®, Gov. Ron DeSantis signed a bill on April 19, 2021, that will cut the current state sales tax rate on commercial leases from 5.5% to 2%.
This major cut to the BRT is contained in Senate Bill 50, which was passed by the Florida Legislature on April 8, 2021. Senate Bill 50 relates to taxation. By way of background, sales tax is already required to be collected and remitted for online purchases. This bill makes sure that online retailers collect and remit the required sales tax on purchases made by Floridians. This will result in an estimated $1 billion a year in revenue for the state.
This revenue will initially be used to replenish Florida's Unemployment Compensation Trust Fund, which was depleted due to record unemployment caused by the pandemic. Once it's replenished, the additional revenue will be used to reduce the BRT to 2%. Economists say that refilling the trust funds will take a couple of years.
About CCIM
"CCIM stands for Certified Commercial Investment Member. For more than 50 years, CCIMs have been recognized as leading experts in commercial investment real estate. The CCIM lapel pin denotes that the wearer has completed advanced coursework in financial and market analysis, and demonstrated extensive experience in the commercial real estate industry."