FLCCIM Annual Dues are Now Half Price Until Dec. 31, 2021!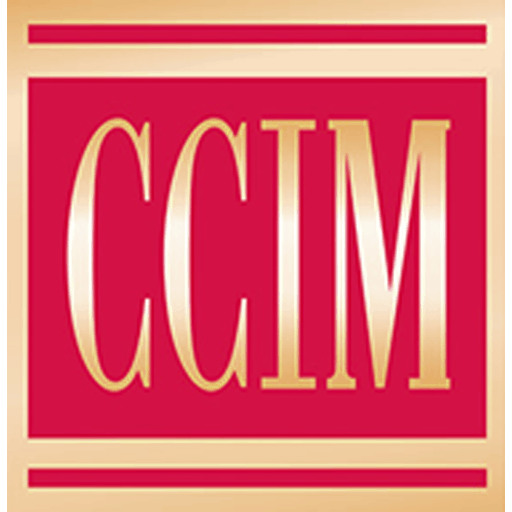 Joining the Florida CCIM Chapter is a sweet deal now through the end of the year. Florida Chapter Membership Committee Chair Theresa Blauch-Mitchell, CCIM reports that many have expressed interest in the half price deal.
Blauch-Mitchell, a commercial advisor with Sperry Commercial Global Affiliates in Fort Myers, reports this special opportunity, covering all eight districts, is getting noticed.
"We are hearing great feedback from everyone who is taking advantage of this opportunity. We offer this opportunity for first-time members."

"We know with everything coming up at our statewide meetings, along with all the marketing events and learning opportunities that our districts are offering over the next five months, this membership can pay for itself ten times over," she adds.
As of now, the annual dues are half price. This offer is valid through Dec. 31st  2021. The promotional pricing is $100 (regular price is $200). Take advantage of the great deal today!
NOTE: Anyone can join FLCCIM, even if you are not a CCIM designee.
JOIN FLCCIM FOR $100
About CCIM
"CCIM stands for Certified Commercial Investment Member. For more than 50 years, CCIMs have been recognized as leading experts in commercial investment real estate. The CCIM lapel pin denotes that the wearer has completed advanced coursework in financial and market analysis, and demonstrated extensive experience in the commercial real estate industry."