Broward County CCIM, Joe Pelayo, Wins 2021 Broker of the Year Award
Award: 2021 Broker of the Year Broward County
To: Joe Pelayo CCIM, SIOR, CIPS
Where: The Realtor® Revolution Conference at Palm Beach County Convention Center
Date: September 3rd, 2021
It gives us great pleasure to announce that Joe Pelayo CCIM, SIOR, CIPS, has been named as 2021 Broker of the Year Broward County.
The primary purpose of this Award is to select and recognize publicly the Designated REALTOR®, Principal Broker, Broker or Managing Broker who has distinguished themselves by their contribution to the profession, their Association, the image of REALTORS®, and to the community at large.
Pelayo also serves as Technology Chair for the Florida CCIM Chapter.
Congratulations, Joe!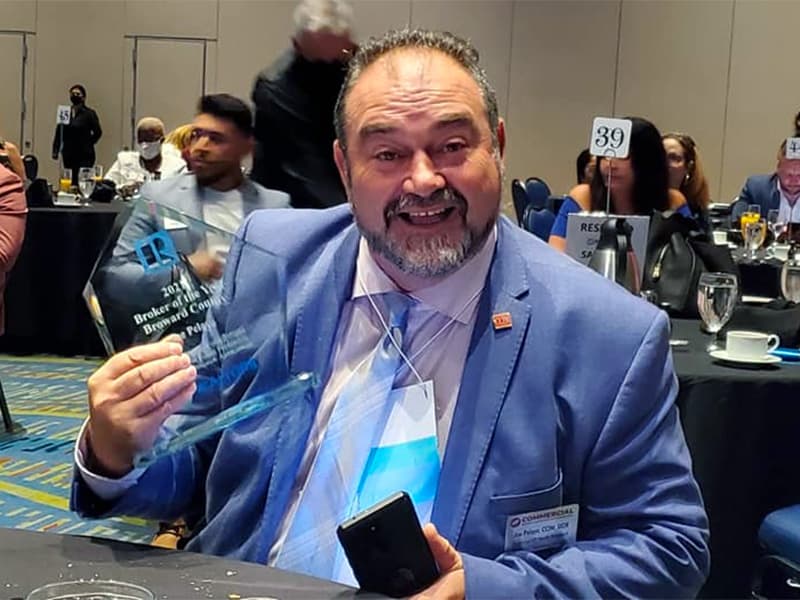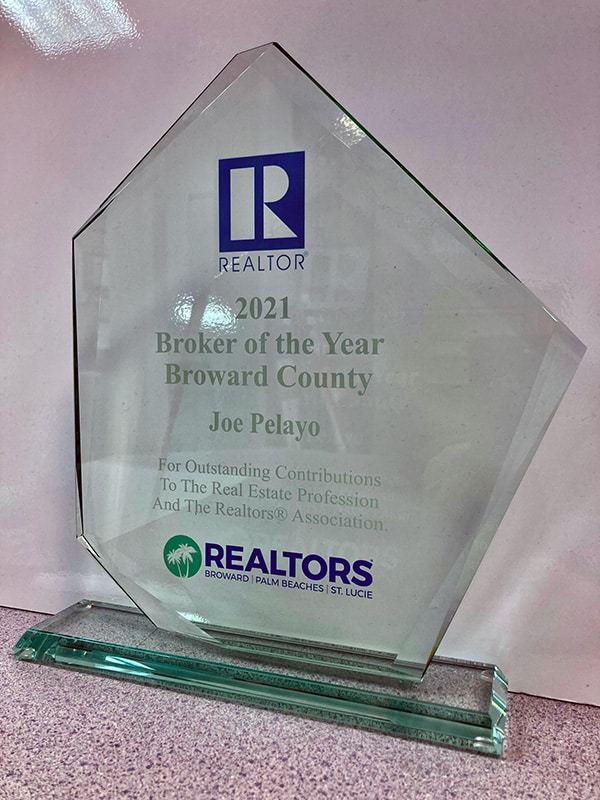 About CCIM
"CCIM stands for Certified Commercial Investment Member. For more than 50 years, CCIMs have been recognized as leading experts in commercial investment real estate. The CCIM lapel pin denotes that the wearer has completed advanced coursework in financial and market analysis, and demonstrated extensive experience in the commercial real estate industry."