Fischbach Land Company Welcomes New Property Manager, Kira Christiano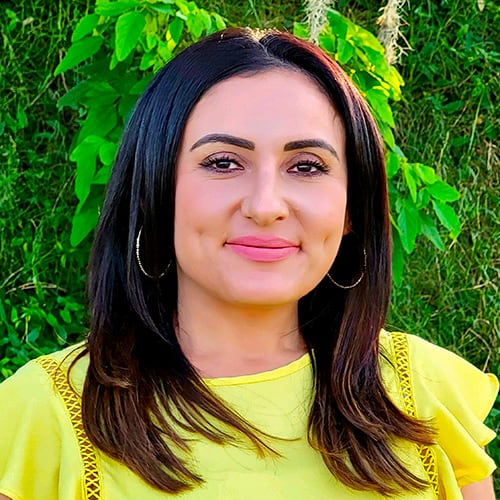 Reed Fischbach, Broker and owner of Fischbach Land Company, Brandon, FL, has announced the hiring of a new property manager, Kira Christiano.
Kira has over twenty years of experience in hospitality and project planning. She currently oversees the Commercial Real Estate Investment projects, maintenance, and operations for the company.  
Kira holds a degree in Marketing from Penn State University and is fully bi-lingual in English and Russian. 
Reed states, "Kira fills a critical and pivotal role for our company's business. Her organizational and planning skills are exemplary."
About Fischbach Land Company
Fischbach Land Company is a full-service real estate firm specializing in agricultural real estate land sales, leasing, and development opportunities in the Central Florida region. Located in the heart of Central Florida, the land professionals are known for their knowledge of Central Florida land market trends. The dedicated team of land professionals offer years of land brokerage experience and expertise in the land real estate industry.
About CCIM
"CCIM stands for Certified Commercial Investment Member. For more than 50 years, CCIMs have been recognized as leading experts in commercial investment real estate. The CCIM lapel pin denotes that the wearer has completed advanced coursework in financial and market analysis, and demonstrated extensive experience in the commercial real estate industry."