Custom Veterinary Services Leases Entire Building at Beacon Logistics Park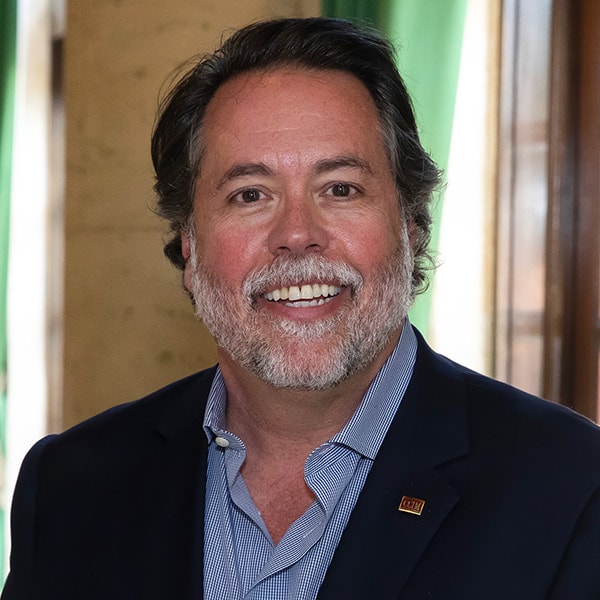 Gus Fonte, CCIM
Codina Partners and USAA Real Estate have leased Building F at Beacon Logistics Park, their Class A Industrial Park in Hialeah, Fla., to Custom Veterinary Services. The company will occupy the entire 147,768 square feet building located at 4120 West 91st Place in Hialeah, FL 33018.
Custom Veterinary Services, Inc. was founded in 2005 by Ruben F. Martinez to service the wholesale sector of the veterinary industry. The full-service company takes projects from inception and helps identify the product, develops the formulation, makes pilot batches, establishes packaging, places products on stability, scales up to production and executes, processes, and meets cleaning validations. Customers range from well-established veterinary companies that require manufacturing support for their products, for specific reasons dealing with facilities or expertise, to startup companies looking for the right partner.
"The pet and veterinarian markets are continuing to grow with the ever-increasing rate of pet ownership and recognition of the wellness needs of our 'best friends'," said Worth Turner, CEO of Custom Vet Services. "We believe that the amazing brand innovators in our market need long-term capacity and innovation. It is that recognition that led us to search for a larger local facility to support that long-term market growth."
Fairchild Partners' Jose Juncadella and Sebastian Juncadella represented the landlord, Codina Partners and USAA Real Estate; and Gus Fonte with AJF Properties, represented the tenant, Custom Veterinary Services, in the transaction.
About CCIM
"CCIM stands for Certified Commercial Investment Member. For more than 50 years, CCIMs have been recognized as leading experts in commercial investment real estate. The CCIM lapel pin denotes that the wearer has completed advanced coursework in financial and market analysis, and demonstrated extensive experience in the commercial real estate industry."