Legislatively Speaking January 2022 Edition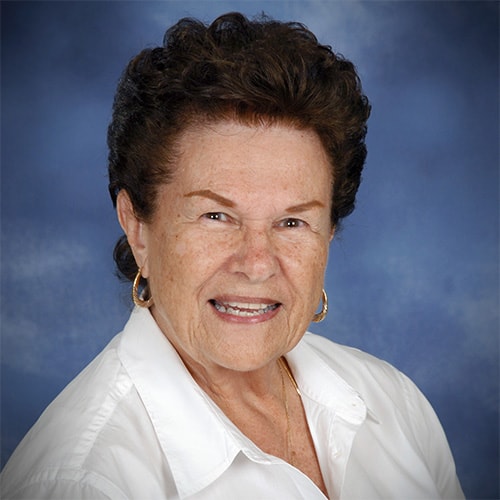 Happy New Year!
Great American Realtor Days registration now open, and, event will take place in Tallahassee February 7th-9th. This event provides an outstanding opportunity for Realtors to meet with their state representatives to share our concerns and learn of the state's plans for the future.
BUSINESS RENT TAX
Although the Florida sales tax rate on commercial leases is currently 5.5% (with exceptions in those counties where additional sales tax is imposed), it will be reduced to 2% in coming years due to legislation passed in 2021. As this rate declines, we hope to see businesses grow as they recover from the pandemic.
HOMETOWN HERO HOUSING PROGRAMS
It is no secret that Florida is experiencing a housing affordability crisis. The pandemic has served to exacerbate the situation, making it even more difficult for first responders, health care workers and teachers to fulfill the American dream of home ownership. This new program has been created to ease the burden on these potential home buyers with down payment and closing cost assistance. FR continues to support funding of the State Housing Initiatives Partnership (SHIP) and State Apartment Incentive Loan programs (SAIL) serving low income Florida residents.
PRIVATE PROPERTY RIGHTS
FR and local Associations are working to protect the rights of property owners to be able to rent their property, that being a fundamental right. Short-term rental ordinances are, in many ways, restricting that right. Thus, we continue to support a statewide, uniform system of regulation for vacation rentals.
RISING COSTS OF PROPERTY INSURANCE
Rising insurance costs have had an impact on all Florida property owners, thus FR has supported comprehensive property insurance bills designed to address those rising insurance costs and will continue to do so as reforms work their way through the insurance industry. Solutions are being sought on factors that impact rates such as litigation expenses, underwriting guidelines which have caused increased costs and lower levels of coverage and balancing the need for property insurance with the need to ensure that Florida's insurance industry remains healthy and competitive.
WATER QUALITY AND ENVIRRONMENTAL FUNDING
Water quality sustains life and must be protected. FR continues to advocate for Florida's natural resources and a pristine environment; which requires all stakeholders to work together to solve environmental problems. This is a far reaching endeavor and FR will continue to support legislation regarding septic tanks and water quality, rising sea levels, preserving the Everglades, renourishing our beaches and other water quality projects.
CONDOMINIUM REFORMS
It is no surprise that focus will be directed to laws governing the construction, maintenance, inspections and daily operation of residential high-rise buildings since the tragic event that killed 98 residents a Surfside. Input should be provided from Realtors as well as others and we will advocate for management transparency in community associations to ensure safety.
Information provided by Florida Realtors.
Claudette Bruck
Florida CCIM Chapter Legislative Chair
About CCIM
"CCIM stands for Certified Commercial Investment Member. For more than 50 years, CCIMs have been recognized as leading experts in commercial investment real estate. The CCIM lapel pin denotes that the wearer has completed advanced coursework in financial and market analysis, and demonstrated extensive experience in the commercial real estate industry."