875 Acres in Pasco County Sell for $52 M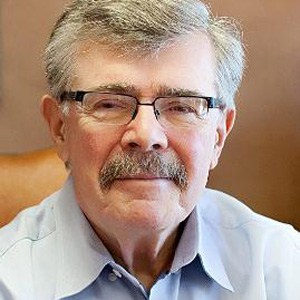 Bill Eshenbaugh, ALC, CCIM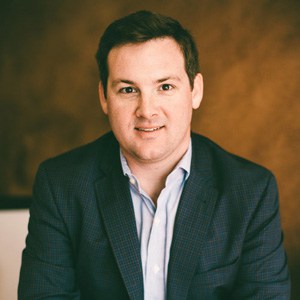 Ryan Sampson, CCIM
Bill Eshenbaugh, ALC, CCIM & Ryan Sampson, CCIM recently closed the largest deal in Eshenbaugh Land Company history! The 875 acre property located at the SE corner of SR-52 and I-75 in Pasco County sold for $52,000,000. The buyer plans to rezone the site and join the Connected Cities overlay district to provide jobs in a mixed-use plan.
For more information contact:
Bill Eshenbaugh, ALC, CCIM
bill@thedirtdog.com
(813) 287-8787 x1
Ryan Sampson, ALC, CCIM
ryan@thedirtdog.com
(813) 287-8787 x4
About Eshenbaugh Land Company
Whether it's urban infill or wide-open undeveloped land, you need a local brokerage team on the ground and in the know to make complex land deals happen. That's Eshenbaugh Land Company.
Our collaborative team of experienced brokers blends deep knowledge of all things land, trusted relationships with all the local players, and an ethical, down-to-earth character inspired by our founder's cowboy roots.
At Eshenbaugh Land Company, it's our rare knowledge of all aspects of land that gets deals done – and gives our clients confidence and a sense of ease every step of the way. We walk the soil of every property we represent. We know about diverse wildlife and their habitats on the land, about environmental characteristics, about easements and entitlements, and about the history of the sites. We know what to ask to uncover issues, what the value should be and who to go to for bringing deals together. And we do it all with respect for our clients, each other, and the land itself.
Learn more at www.TheDirtDog.com or by calling 813-287-8787


About CCIM
"CCIM stands for Certified Commercial Investment Member. For more than 50 years, CCIMs have been recognized as leading experts in commercial investment real estate. The CCIM lapel pin denotes that the wearer has completed advanced coursework in financial and market analysis, and demonstrated extensive experience in the commercial real estate industry."