CCIM Scholarships Named After 2 CCIM Florida Chapter Past Presidents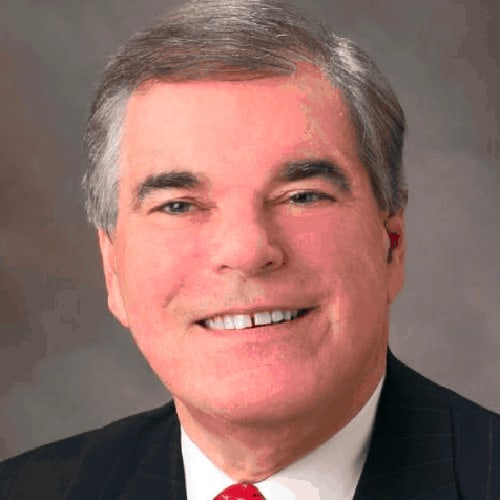 Robin L. Webb, CCIM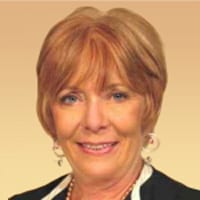 Chere Roane, CCIM
The Florida CCIM Chapter is pleased to announce that Robin L. Webb, CCIM (2017 CCIM Institute President) and Chere Roane, CCIM (2016 Chapter President) have each been honored with a Named Endowed Scholarship, in partnership with the CCIM foundation. Each year qualified recipients will receive $1,000 from each scholarship for use toward CCIM core classes and professional development programs. These scholarships support the CCIM Institute's educational mission to provide high level commercial real estate education to the brokerage community and also to provide professional training for the future leadership of the CCIM Institute.
Stephen Rigl, CCIM, SIOR, President of Florida CCIM Chapter commented, "Our chapter leaders unanimously decided to fund these perpetual legacy scholarships for Chapter Past President Chere Roane, CCIM and Chapter Past President Robin Webb, CCIM to acknowledge their tireless commitment to Florida CCIM Chapter and to the CCIM Institute. Their respective contributions to our chapter will be forever remembered as a result of these annual scholarships. We also want to thank the CCIM Foundation for its assistance and support in creating, helping to fund and administering these named endowed scholarships."
For more information on how to apply for these scholarships, please visit https://www.flccim.com/scholarships/
APPLY FOR SCHOLARSHIPS
About CCIM
"CCIM stands for Certified Commercial Investment Member. For more than 50 years, CCIMs have been recognized as leading experts in commercial investment real estate. The CCIM lapel pin denotes that the wearer has completed advanced coursework in financial and market analysis, and demonstrated extensive experience in the commercial real estate industry."
About CCIM Foundation
CCIM Foundation supports impactful programs and bold initiatives to advance the commercial real estate industry.