Legislative Memorandum: SB 264 – Interests of Foreign Countries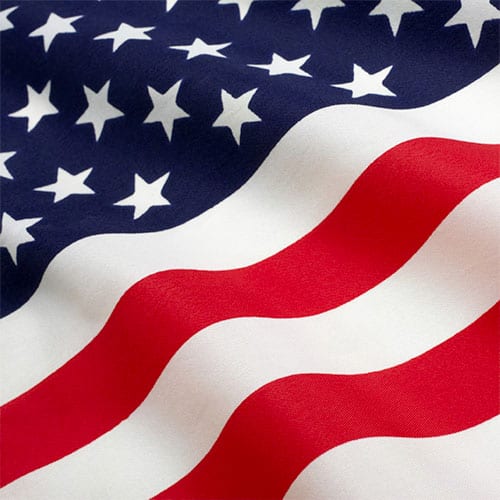 Florida Governor Ron DeSantis signed Senate Bill 264, Interests of Foreign Countries, effective July 1, 2023. The law, in part, limits and regulates the sale, purchase and ownership of certain properties in Florida by foreign principals, persons and entities described in Part III of Chapter 692, Florida Statutes.
The three sections of the bill that impact the real estate industry are summarized below. The Florida Real Estate Commission (FREC), Department of Agriculture and Consumer Services (DACS), and the Department of Economic Opportunity (DEO) are required to implement specific portions of the bill, so a number of details regarding the law's application are still pending. Florida Realtors® will engage in the implementation process.
This summary is a broad overview of a new and very technical law. Realtors® should advise the parties to real estate transactions to consult an attorney regarding how the law may impact their legal rights and responsibilities. Definitions of bolded and italicized words are provided on the second page. The prohibition against acquisition of real property in these sections does not apply to a purchase for a diplomatic purpose.
About CCIM
"CCIM stands for Certified Commercial Investment Member. For more than 50 years, CCIMs have been recognized as leading experts in commercial investment real estate. The CCIM lapel pin denotes that the wearer has completed advanced coursework in financial and market analysis, and demonstrated extensive experience in the commercial real estate industry."