Broward District Gives Back During Thanksgiving Season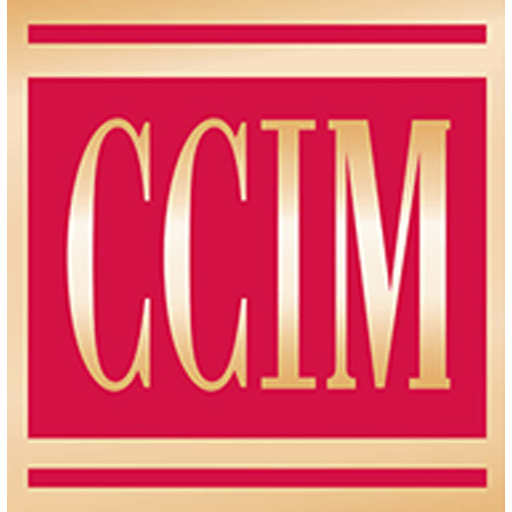 The Florida CCIM Chapter's Broward District as committed to feeding members of the Broward County homeless community in early November.
Claudette Bruck, CCIM, invited the Broward District members to learn more about the work that the Broward Partnership for the Homeless accomplishes each year. After learning more, District members committed to a day of service that will include paying for a dinner as well as serving the meals and the cleanup afterward.
Volunteers are invited to join board members for a great day of service, explains District President Mark Dreyer, CCIM with RE/MAX Advantage Plus/Commercial Division.
"We will need 8-10 volunteers to serve meals and clean off the tables. The date is Saturday, November 11 and we will be serving dinner from 4:30-7:00 PM. We will have a tour of this model facility beginning at 3:30 PM. The address is 920 NW 7 Ave., Fort Lauderdale, FL 33311. Space is limited, so please sign up soon," Dreyer requests.
"We can also bring any lightly worn clothing/shoes for donation! This is a great reason to go through our closets to help the less fortunate," he adds.