West Coast District's Melissa Rutland is Recognized as "40 under 40" Winner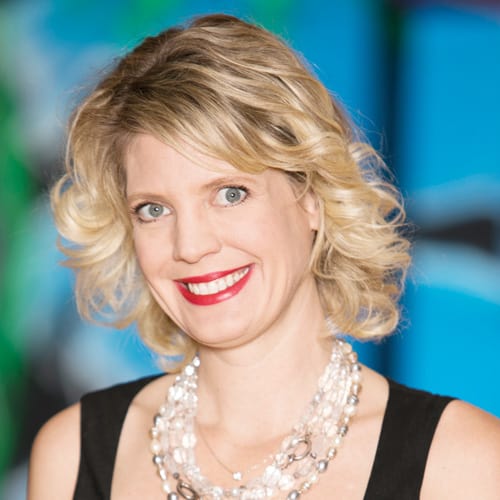 Every year the Business Observer recognizes 40 leaders under the age of 40 who are considered "up and comers" and who will blaze the trail with their drive and ambition in various industries. This year, one of our very own, CCIM Melissa Rutland was honored to win the award.
Ms. Rutland, who was the only Commercial Real Estate Agent in this group to win the award, proudly discussed her CCIM Designation and how it has helps her clients succeed in their business. This St. Pete native is an active member of the Florida CCIM Chapter's West Coast District.
"It's like a CPA for people who are making commercial real estate investment decisions on a financial basis, such as tax consequences, how things are going to be treated on a balance sheet, whether to rent or buy … those sorts of things. I consider myself more of an adviser than a salesperson. You're helping businesses make really important decisions on a daily basis, like where to locate their projects and how to analyze performance," says Melissa.
For more information on Rutland's passion for excellence, please visit Business Observer's 40 Under 40