Two Orlando CCIMs Facilitate Medical Office Sale in Maitland for $253/SF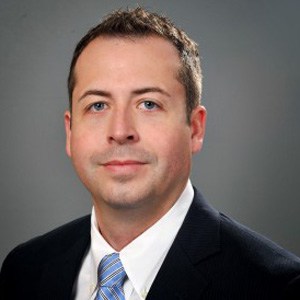 Advanced Women's Urology and Gynecology, PLLC purchased a medical office condo from HTMR Holdings, LLC in the Lake Faith Professional Center.
Originally listed for lease, the 5,123 SF Class A condo offers high-end finishes, 10 exam rooms, 4 private offices and several medical office amenities. Advanced Women's Urology and Gynecology, PLLC, represented by Dennis Sargent II, PA, CCIM, of Coldwell Banker Commercial NRT made an offer to purchase the unit.
Advanced Urogynecology is a top-rated OB-GYN practice in Orlando, FL, offering comprehensive gynecologic care in addition to treatments for female urologic issues. The new owner plans to take occupancy March 2018.
The deal closed at $1,300,000.00 or $253/SF mid-December. JP Beaulieu, CCIM, CLS of BishopBeale represented the Seller in this transaction.
Jean-Paul (JP) Beaulieu, CCIM, CLS, joined BishopBeale as Director of Retail Services to help further develop the Company's growing portfolio of retail projects. His focus is on big-picture growth targeting institutionalized retail developments while maintaining the team's landlord and tenant relations.
Beaulieu has 10 years of transaction experience allowing him to serve clients effectively by providing short-term real estate solutions that align with long-term asset goals. Additionally, he is skilled in dealing with many different Central Florida jurisdictional issues including land use, entitlements, and zoning regulations.
Dennis Sargent II, CCIM, is a multi-million dollar top producer concentrating in the retail and multifamily investment markets. He earned his CCIM Designation in 2004.