Central District CCIM Tapped to Lead Commercial Overlay Board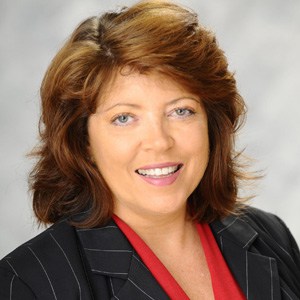 Carol Tanner, CCIM, was recently elected to serve as 2019 President of the Central Florida Commercial Association of Realtors (CFCAR).
CFCAR is an 8 County Overlay Board, formed more than a decade ago to serve the education, marketing and licensure needs of Commercial Realtors in the Greater Central Florida region. The association,  sanctioned by the National Association of Realtors and Florida Realtors, offers membership, alliance and business development opportunities to an array of commercial real estate and business professionals.
Tanner shares she is excited about the revamped membership package and greatly improved level of service to members rolled out in 2018.
READ MORE: Carol Tanner Elected President of Central Florida Commercial Association of Realtors (CFCAR)