Florida CCIMs Guide Year-long Commercial Curriculum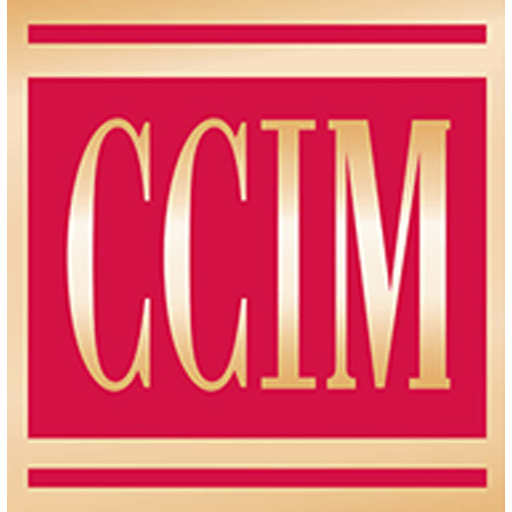 CLEARWATER – Five well-known Florida Chapter CCIMs are wrapping up a successful year-long curriculum presented to commercial-curious residential agents who are members of the Pinellas Realtor Organization and look to become proficient in the commercial realm.
This series allowed agents to gain practical knowledge on working with the complexities of representing commercial clients. The CCIM Institute exists to educate, so hopefully several of these students will complete some transactions and realize the next step toward future success is to pursue the CCIM designation.
Carlos Fuentes CCIM (office sector), Cynthia Shelton CCIM (retail), James Barnett CCIM (multifamily), Pat Marzulli CCIM (industrial) and Bill Eshenbaugh CCIM (land) led the year-long series of classes that concludes with a graduation ceremony after Eshenbaugh's class on June 5th.
Pinellas Realtor Organization has elected to deliver these CCIM-led classes annually going forward due to their overwhelming popularity.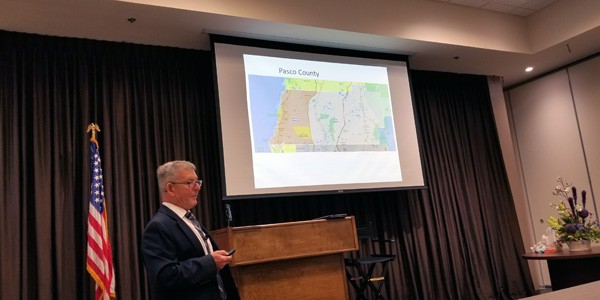 Photo Caption: Colliers International's Pat Marzulli CCIM leads the Industrial session at the Pinellas Realtor Organization on April 3. Each of the five courses, all led by highly regarded CCIMs, were three hours in length.