LandQwest Commercial Cynthia Shelton Repositions Retail Asset and Closes $5.2M Sale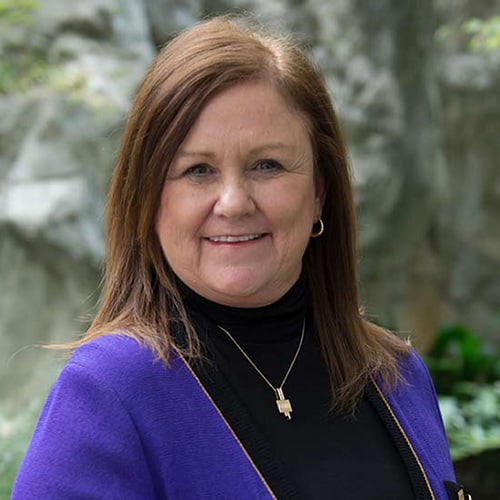 LandQwest Commercial Orlando, LLC is proud to announce that the Orlando-based Ranch Mall, LLC, recently purchased the 30,196-square-foot retail building at 1810 Rinehart Road in Sanford from 1810 Rinehart LLC for $5,250,000.
Formerly an H. H. Gregg, the freestanding building was renovated and leased to Altitude Trampoline Park in 2018, which opened in December 2018.
"What is really stands out about this sale is how the property represents todays retail market," said Cynthia Shelton, CCIM, CRE, Senior Managing Director of the LandQwest Orlando office.

"This building used to house a big-box retailer. When they closed, we began to think about how we could best reposition the asset."

"In Sanford's growing market, we realized there was a void in alternative entertainment venues that could be filled. Not long afterward we began to focus on this concept," said Eva Royal, a Senior Associate who was involved with the leasing of the property. "Since opening late last year, Altitude [Trampoline Park] has been doing very well."

"Without this particular tenant, who knows how long the property would sit on the market," added Shelton.
Cynthia Shelton, CCIM, CRE of LandQwest Commercial represented the seller in this transaction. Jeff Gindi with Results RE Partners and Jon Bornstein with Rock Springs Realty represented the buyer. Shelton said the lead for the transaction came as a referral from another CCIM.