EDUCATION SPOTLIGHT – CE Class: Essentials of MF/SF Investing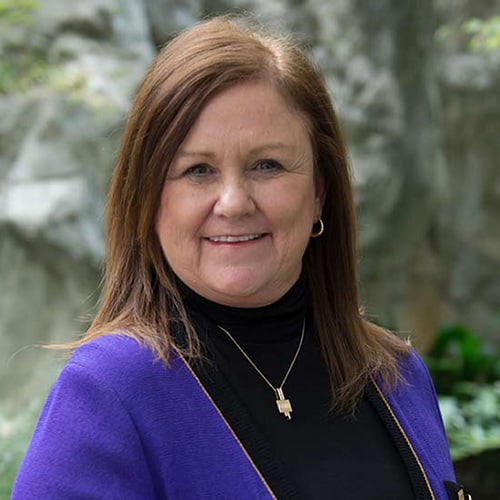 Realtors® that want to analyze, invest in, and manage residential and small family real estate units will want to take this course! Offered as both a three and a four hour CE Credit format, it will walk students through the reasons people invest in real estate, and how to best manage it once you have made the leap. The course includes an outline, workshops, individual study, case studies, and analysis of potential investments, based on properties submitted by the students! That means that the material used in this course comes from the real world buying, managing and selling experiences of past students as well as the instructor!
Objectives: Upon completion of this course, students will be able to: Define the four dominant reasons people invest in real estate, list the three primary types of ownership, complete a cash flow analysis on the forms provided, define relevant terms, such as: Net operating income, Gross income, Present value, Depreciation, Net spend able income, Gross rent multiplier, and Cap Rate, and prepare the paperwork and define the steps in a residential eviction.
Get 3 hours of CE credit!
WHAT:
CE Class: Essentials of MF/SF Investing
WHEN:
August 20, 2019 at 1:00-4:00 p.m ET
WHERE:
Rosen Shingle Creek (Panzacola H 3) 9939 Universal Blvd.
Orlando, FL 32819
Meet Your Instructor:
Cynthia C. Shelton, CCIM, CRE, is Sr. Managing Director of the Investments and Capital Markets division at LandQwest Commercial in Orlando, Fla. She has over 43 years of commercial real estate experience and specializes in the disposition of retail investment properties including grocery-anchored, power shopping centers, single-tenant, net leased (NNN) properties and retail strip centers.
Shelton has been a CCIM Institute instructor since 1997 and served as the President of CCIM Institute in 2002 and the President of Florida Realtors in 2009. She also received the received the National Association of REALTORS® (NAR) 2015 Distinguished Service Award, which is presented annually to no more than two of NAR's members and honors Realtors® with outstanding contributions to the real estate industry and who serve as leaders to the real estate industry and their local communities.
COST:
$55 member
$65 Non-member
$75 walk-ins
Register Today: http://www.floridarealtors.org/ccimsession