2021 FLCCIM Chapter Scholarship Program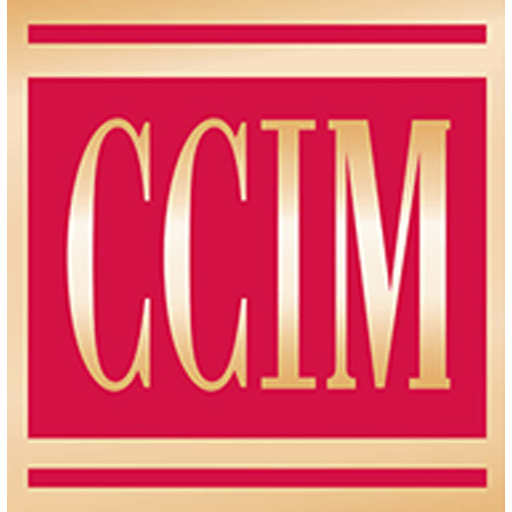 The Goal of awarding Scholarships is to assist those taking/or entering the CCIM Education program in attaining the CCIM Designation and to cultivate active participating members of the Florida CCIM Chapter and one of its eight local Districts.
Chapter Membership covers both the Chapter and your local District.
The Scholarship Application process opens June 1, 2021 and closes August 31, 2021.
Scholarships will be announced in the Fall giving recipients time to register for 2022 courses.
APPLICATION REQUIREMENTS
To qualify for a FLCCIM Chapter or District Scholarship, the applicant MUST be a paid Chapter Member at the time of Application.
When you join the Chapter as a Member, you are automatically a Member of your local District.
You do Not necessarily need to be in Commercial Real Estate at the time of Application.
You can be in an associated field of Commercial Business such as a Lender, Lawyer, CPA, etc.
Your intention and goal should be to become an educated Commercial Professional.
Direct Scholarship questions to the Chapter Scholarship Chair or your local District Scholarship Chair.
2021 FLCCIM Chapter Scholarship Chair
Barbara Ann Monahan, CCIM
E-mail: bamonahan@me.com
Phone: 239-370-0229
2021 FLCCIM District Scholarship Chairs
Please see the FLCCIM.com Scholarships page for further information and application.
About CCIM
"CCIM stands for Certified Commercial Investment Member. For more than 50 years, CCIMs have been recognized as leading experts in commercial investment real estate. The CCIM lapel pin denotes that the wearer has completed advanced coursework in financial and market analysis, and demonstrated extensive experience in the commercial real estate industry."