CCIM Cultural Diversity Education Program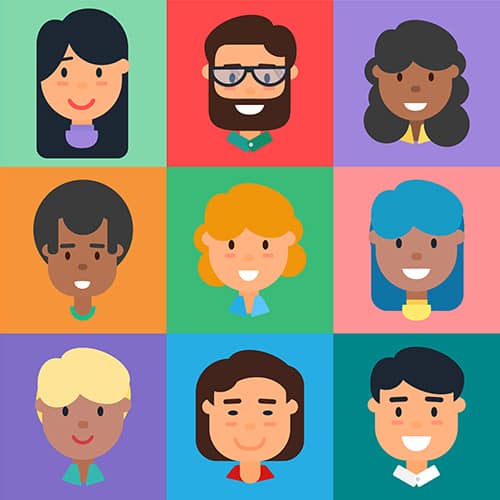 Although there is no Education Foundation Cultural Diversity Scholarship at this time, there is a Cultural Diversity Education Program with many great benefits. Commercial real estate's workforce of today will not look like the workforce of tomorrow.
CCIM Institute's Cultural Diversity Education Program (CDEP) is committed to advancing the professional growth of underrepresented groups in the commercial real estate industry. Qualified applicants will learn the CCIM approach to investment strategy, financial analysis, and market analysis.
Since its inception, more than 1,500 students in the program have completed one of our two-day introductory courses, and some have gone on to earn the CCIM designation.  Discounts for CCIM Education are part of this program from the Foundation Course through the Core courses. Go to https://www.ccim.com/about-ccim/programs/cultural-diversity/ for all the information and application.
In order to be eligible for CDEP, you must meet the following criteria: You are a minority race or ethnicity; Are a permanent resident or U.S. citizen; and Are currently active in the real estate profession or a related industry.
About CCIM
"CCIM stands for Certified Commercial Investment Member. For more than 50 years, CCIMs have been recognized as leading experts in commercial investment real estate. The CCIM lapel pin denotes that the wearer has completed advanced coursework in financial and market analysis, and demonstrated extensive experience in the commercial real estate industry."