CCIM Facilitates Sale of Lake County Nursery for $1.54M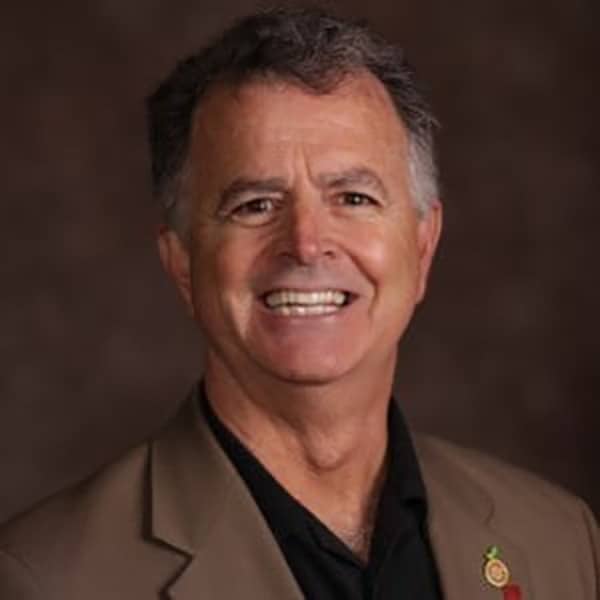 Rick Gonzalez, CCIM, ALC with National Land Realty's Tavares office closed on yet another Nursery in Lake County on May 14, 2021. Over the past 15 years, Rick has enjoyed close personal relationships with many in the foliage industry. Countless hours discussing how the industry does business paid dividends when he helped connect a relative newcomer to the industry, Live Trends, with one of the best growers in the industry who was ready to sell his business, Whistling Pines, in order to let his partner (aka his wife) retire to play with their grandkids.
Live Trends is an international company that has grown tremendously in the past 6 years and was in an expansion mode when Rick approached the owner with an opportunity that satisfied a need they had identified. After several months of negotiation, Rick worked with the Buyer, Seller, and their respective attorneys to fashion a transaction that was Good for All Concerned.
The $1.54 million transaction included real estate and greenhouses at two locations in Lake County and miscellaneous nursery equipment. Apart from the real estate, the Buyer purchased the Seller's plant inventory in a separate, simultaneous transaction.
Transactions such as this one demonstrate how CCIM's go above and beyond to make things happen for their clients.
About CCIM
"CCIM stands for Certified Commercial Investment Member. For more than 50 years, CCIMs have been recognized as leading experts in commercial investment real estate. The CCIM lapel pin denotes that the wearer has completed advanced coursework in financial and market analysis, and demonstrated extensive experience in the commercial real estate industry."