Colliers' Rossi-Hanson Team Represents FLANDERS in 715,751 Sq. Ft. Multistate Industrial Portfolio Sale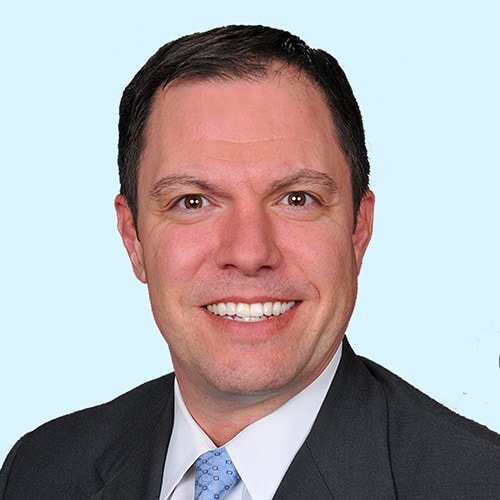 FLANDERS Inc., a technology innovator, custom manufacturer, and leader in motor reliability maintenance and repair, has sold a portfolio of 13 industrial buildings located in five states to a large national REIT based in the U.S. for an undisclosed price. The buildings, which are located in Indiana, Illinois, Wyoming, Florida and Texas, total 715,751 square feet on 80.8 acres. 
The transaction was structured as a sale-leaseback. FLANDERS will continue to occupy all buildings as a tenant and has signed a 20-year lease allowing for multiple renewal options with the new owner.  
Orlando-based Joe Rossi, CCIM, Executive Managing Director, and Nick Hanson, SIOR, Managing Director, of Colliers International represented FLANDERS in the transaction.  
"The structure used in this transaction was a good fit for the buyer, due to the ability to retain cash flows as the new landlord/owner. And it presented a great opportunity for FLANDERS to return capital to the company and use it for investing back into their main business operations and growth instead of having this capital tied up in owning real estate." – Joe Rossi, Executive Managing Director, Investment Services, Colliers 
FLANDERS is a third-generation family-owned and operated business based in Evansville, Indiana. The company designs, engineers, produces and services industrial power systems and control systems, specializing in electric rotating machinery for high-demand applications across mining, mills and heavy industry.  
The property locations included in the portfolio and uses are: 
Evansville, Indiana: FLANDERS Headquarters, Plants and Support Buildings – 400,466 square feet
Evansville, Indiana: Regional Service Center – 39,500 square feet – Marion, Illinois: Regional Service Center – 53,860 square feet – Casper, Wyoming: Regional Service Center – 55,882 square feet
Lakeland, Florida: Regional Service Center – 44,280 square feet – Longview, Texas: Regional Service Center – 121,763 square feet 
During the early stages of the Covid-19 pandemic, FLANDERS was deemed an essential business and required to remain open at full operating capacity.  
"Industrial transactions have been significantly more active than any other commercial real estate asset type throughout the pandemic," Hanson said. "And FLANDERS has navigated the pandemic well, which made this a particularly great opportunity for the buyer."
About CCIM
"CCIM stands for Certified Commercial Investment Member. For more than 50 years, CCIMs have been recognized as leading experts in commercial investment real estate. The CCIM lapel pin denotes that the wearer has completed advanced coursework in financial and market analysis, and demonstrated extensive experience in the commercial real estate industry."