Longtime CCIM Broker and Hospitality Expert Establishes New Maitland-Based Commercial Brokerage and Advisory Firm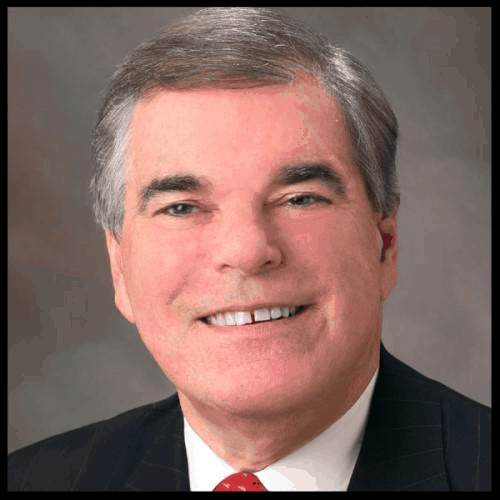 We have launched!
Longtime broker and hospitality expert, Robin Webb, has established a new Maitland based commercial brokerage and advisory firm. The firm will handle commercial real estate investments brokerage and consulting.
Well known as an expert in the hospitality industry, Webb has worked in the hotel consulting and brokerage field for over three decades throughout Florida. He has consulted to hotel owners and sold hotels across the entire spectrum of brands from Days Inns to Hiltons. Webb has sold in excess of one hundred lodging properties over his career as well as having served as an expert in state and federal courts. He has been appointed as a receiver on a number hotels in Florida.
Joining Webb in the operation is Soozi Jones Walker, a dual designated expert in office leasing and investments. A principal in Las Vegas based Commercial Executives Real Estate Services, she was the 2016 Woman of the Year in Nevada and a former commissioner on the state's real estate division. Soozi will continue to serve as president of the Vegas firm.
"We are excited about the ability to serve clients in both markets with enthusiasm and extensive local market knowledge", Webb said.
Both principals are extensively involved in serving the industry. Soozi is a former president of both the Nevada SIOR and CCIM Chapters and is a member of the Florida CCIM Chapter. Robin was the 2017 international president of the CCIM Institute and a past Florida CCIM Chapter president. Both have served as directors on their respective local real estate boards of directors and are currently members of the board of directors of the CCIM Institute. Soozi is a CCIM and SIOR while Robin is a CCIM and CPM in addition to holding several hotel designations.